One of the industry's leading accessory companies, HyperX, has announced its first ever apparel drop. Named the GG Collection—after the common gaming phrase "good game"—the apparel line features several pieces of high quality clothing.
Partnering with clothing company, Champion, HyperX is not only entering the apparel industry; it is also providing gamers with accessories and PC components. The GG Collection is offering five different pieces of apparel with a specific design and color scheme.
HyperX reveals GG Collection apparel line
The five pieces of clothing included with the GG Collection include a PowerBlend Hoodie, Cotton Tee, Flat Bill Hat, Stretch Fit Hat and Face Mask. Champion Athleticwear created all of these pieces, and come in a wide variety of sizes. The HyperX website details all of the sizes and materials used in the clothing.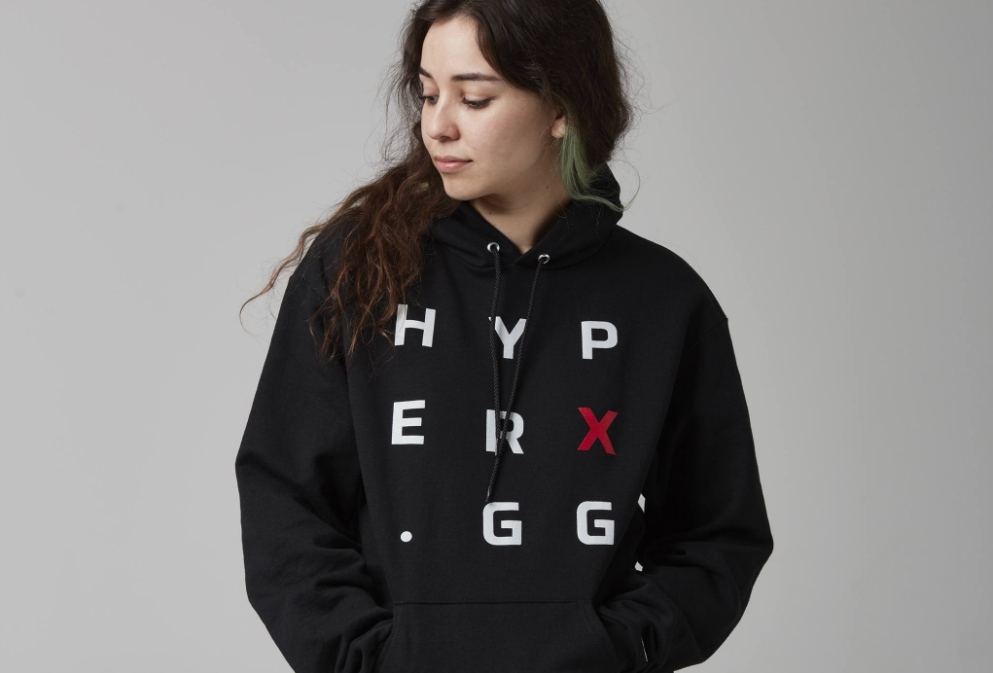 As previously mentioned, the apparel line is named "GG" after the expression "good game." HyperX chose this title in order to spread positivity while giving gamers a way to express their fandom for the company.
HyperX's marketing manager, Stephanie Winkler, stated that the company wanted "to offer HyperX fans an accessible line of clothing and accessories that allow them to express themselves and their passion."
While this is a new foray for HyperX, it's not an uncommon trend for accessory companies to release some kind of apparel. Companies like Corsair, Razer and others have released apparel in the past, and they have all seen success. Perhaps this success gave HyperX the confidence to release gear of its own.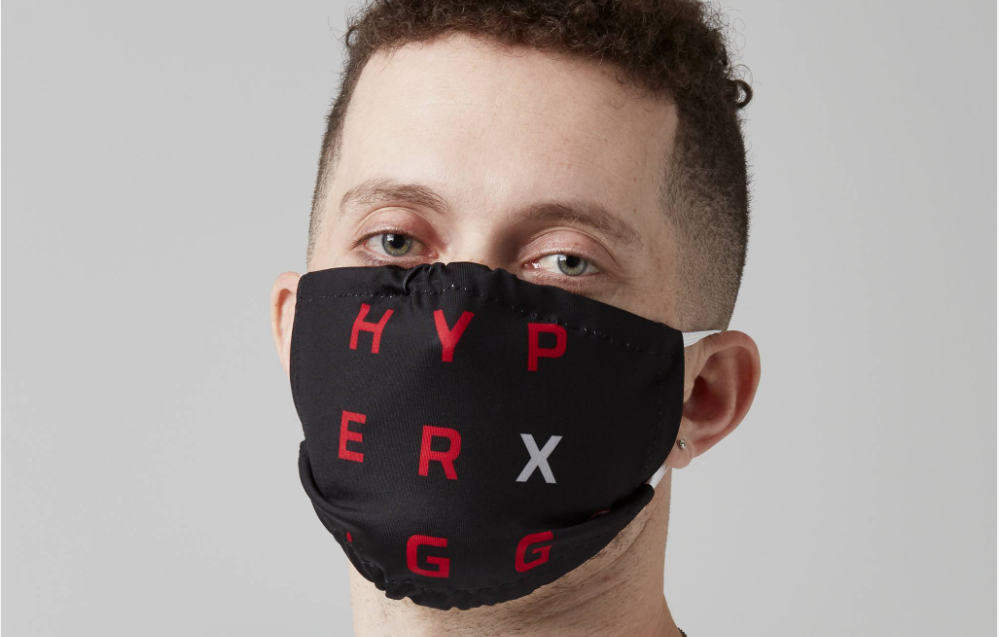 Fans of the gaming accessory company can expect even more apparel to drop in the future. HyperX stated that "fans can look forward to new collections with refreshed designs over time." The current products will be available as long as supplies last through HyperX's website.