When the Toronto Ultra dropped veteran Anthony "Methodz" Zinni for Jamie "Insight" Craven in early March, the phrase "No Zinni, No Winni" made its way around the scene. It's a saying that's looking a bit silly as of April 11, when the Ultra won the Call of Duty League Stage 2 Major after a lengthy losers bracket run and victory over the Atlanta FaZe in the grand final.
"We just took it map by map," Toronto Ultra's Benjamin "Bance" Bance said in an interview on broadcast after the win. "We knew we were capable going into this, we looked really good in scrims."
The Ultra defeated the Atlanta FaZe in a shocking 5-3 upset after winning two games straight. Only 0.2% of the fan base picked the Ultra to win, as shown on the CDL broadcast, but the underdogs proved everyone wrong. The "Team of the North" stole the show by winning every single match of the day after starting in the losers bracket. Bance & Co. beat Minnesota and Dallas in strong fashion before taking on Atlanta.
Toronto Ultra prove doubters wrong at Major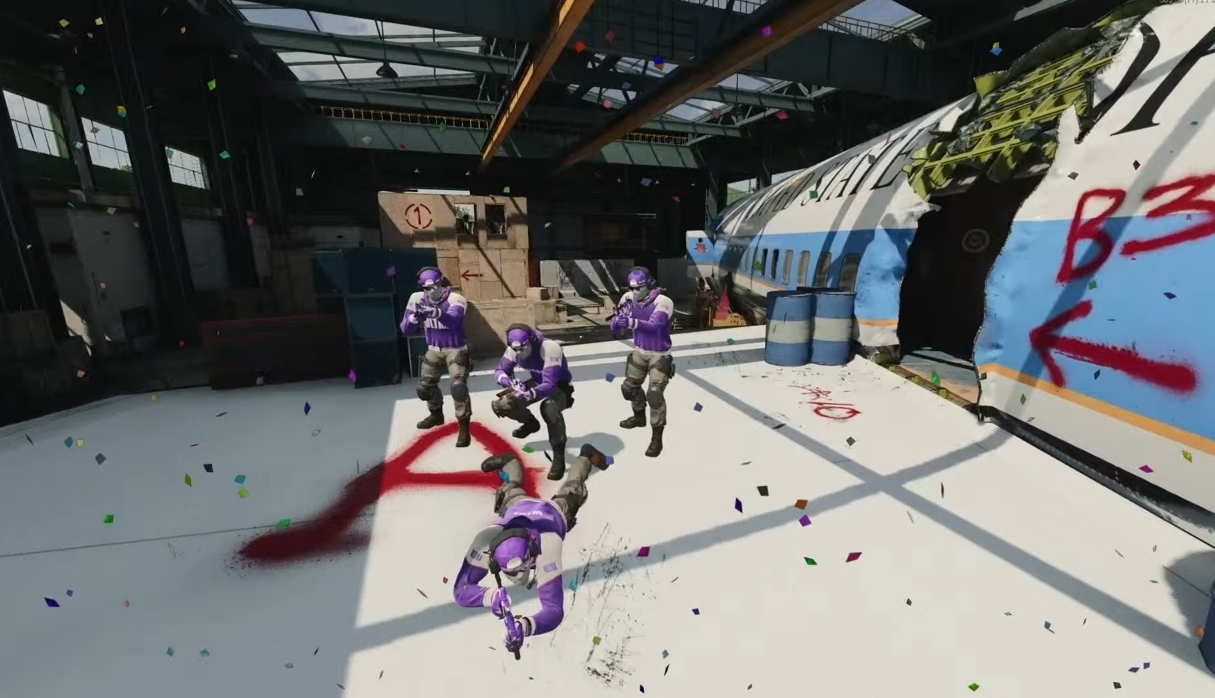 Toronto came out of the gate hot. They won both the first Search and Destroy and Control, FaZe's best game modes. However, Atlanta countered Ultra's 2-1 start with two straight map wins, taking a 3-2 advantage. From this point on, it was all Ultra.
The Ultra couldn't even come close to beating the Atlanta FaZe in their last meetup, as Bance looking dejected on camera after getting pummeled in a 3-1 loss made the rounds on social media. Toronto hadn't even ever won a round of Control against Atlanta. But that, and the Ultra's fortunes, changed in the grand finals.
They took Control on Raid, a map and mode combination that Atlanta has relied on all season. Finally, after Ultra won Search and Destroy on Express, Toronto closed the series out with a Hardpoint win on Checkmate. Bance was the star for Toronto, finishing with a staggering 1.40 K/D (kills/deaths) ratio, including a perfect 10-0 stat line on Express Search and Destroy.
BENJAMIN @Bance IS UNTOUCHABLE!

A 10-0 S&D scoreline from Bance put @TorontoUltra on tournament point against @ATLFaZe! pic.twitter.com/uvJEY00rC2

— Call of Duty League (@CODLeague) April 12, 2021
The MVP of the Stage 2 Major spoke about the comments asking him to "bench" himself, saying that reading comments online hurt. He knew he could prove them wrong, though.
"Starting off against OpTic was a great confidence boost," he said, citing Toronto's win against Chicago earlier in the weekend. Bance had performed poorly ahead of the event but was the team's best player throughout the entire major.
Few expected this from him, but everyone wanted more from the FaZe.
Atlanta FaZe will have some time to figure out where things went wrong before ramping back up in Stage 3. The next stage begins on April 22 with the London Royal Ravens Home Series.
"Need to get my SnD better I'm f*cking ass," Chris "Simp" Lehr tweeted after the match. "No excuses though we'll be better for the next one. Thanks for all of the support guys."